Heating and Cooling Done Right!
When you're in need of HVAC services, there's no better place to go than Tennyson AC & Refrigeration. We're family-owned and operated, and we've been around Houston for nearly 50 years!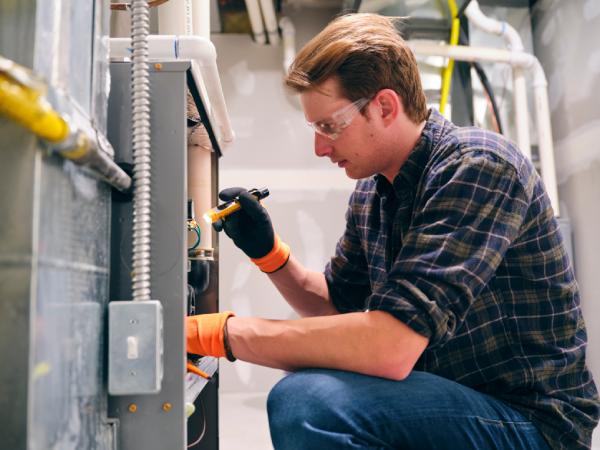 When you need air conditioning in the summer, it's important to have a system that is working properly. You want to be able to enjoy the cool, comfortable breeze that comes from having your home cooled down by a professionally installed and maintained A/C system. Tennyson AC & Refrigeration can help you maintain your A/C so that it works at peak performance and keeps your home cool on those hot Houston days.
The same goes for the colder months. When winter rolls around, you know it's time for heating and if you don't already have a system installed in your home or business, this is the perfect time of year to consider getting one installed by professionals like us.
We'll help guide you through the heating system installation process, so it doesn't feel overwhelming or intimidating! We've got licensed technicians who are ready to give you personalized service that fits your needs perfectly.
HVAC Repair and Maintenance
Even if you're not having any problems with your HVAC unit, we recommend that you schedule regular maintenance visits at least once a year, because this will help prevent small issues from becoming big problems down the road.
We understand how important it is for your family and home to be comfortable during those seasons when temperatures drop or rise. That's why we offer maintenance plans on all of our A/Cs and furnaces—so you don't have to worry about them breaking down when they're most needed.
Our staff is friendly and knowledgeable—we'll answer all of your questions and make sure you're comfortable with everything before we leave each time. Get in touch with us by calling (832) 977-7155 today!